WE THRIVE
IN

WORLD ENERGY
Osta Energy aims at assisting businesses from across the world through consulting and trading engagements. We're here to transform your dreams into a big fat reality...
READ MORE
Sroll To Bottom
The fastest way to grow your business with the leader in Oil and Gas Check out our service & product features.
Osta Energy is always
professional
profitable
productive
OE is an international oil and gas company based in Sydney, Australia. We provide professional gas and oil trading and consulting services to our valued clients from across the world.
Who We Are
Osta Energy strives to become one of the leading oil and gas consulting and trading companies in the energy industry.
We hope to build and sustain rewarding personal and professional relationships with the clients. Our purpose is to succeed in business. And we can only hope to do that by helping our clients become successful in their projects and supplying them the best quality products while trading.
LEARN MORE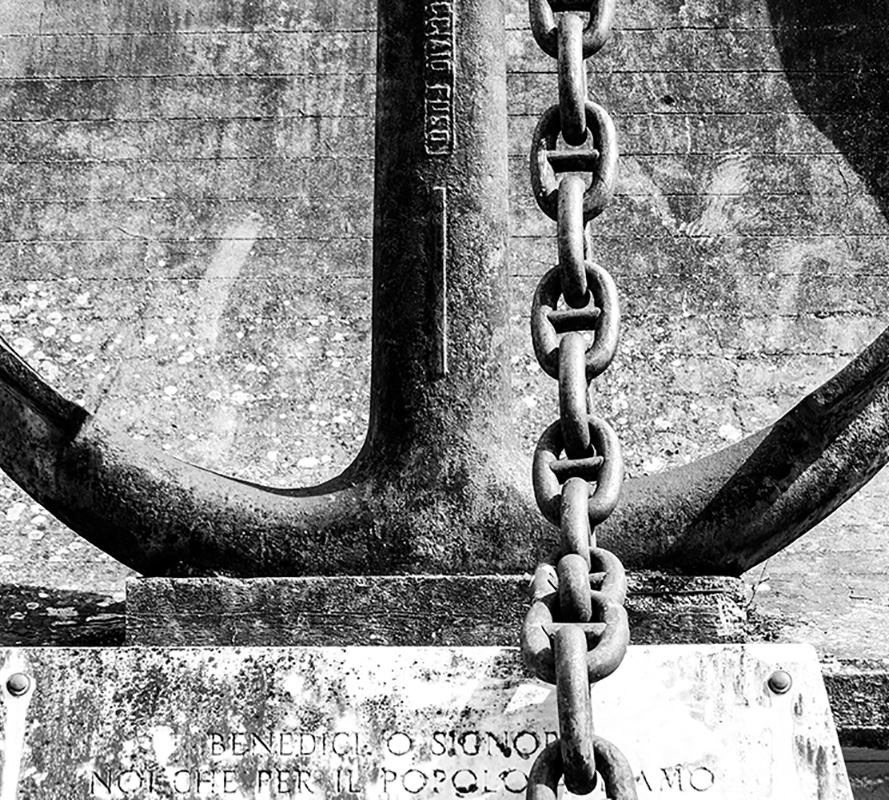 Osta Energy is everthing in OIL and GAS service!